Overview
Bread Oven is a structure used to automatically craft bread with flour and wood. It was added in the My House, My Castle update.This process requires less flour (one instead of three) to make one bread than crafting it individually, needing only 1 wood for each flour. Bread ovens do not warm players nearby.
The maximum amount of wood/flour/bread that can be stored in the bread oven is 31.
More Information
See also: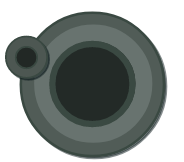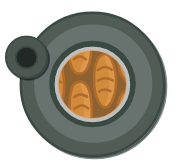 Ad blocker interference detected!
Wikia is a free-to-use site that makes money from advertising. We have a modified experience for viewers using ad blockers

Wikia is not accessible if you've made further modifications. Remove the custom ad blocker rule(s) and the page will load as expected.